R.O Son Ha Silver Water Purifier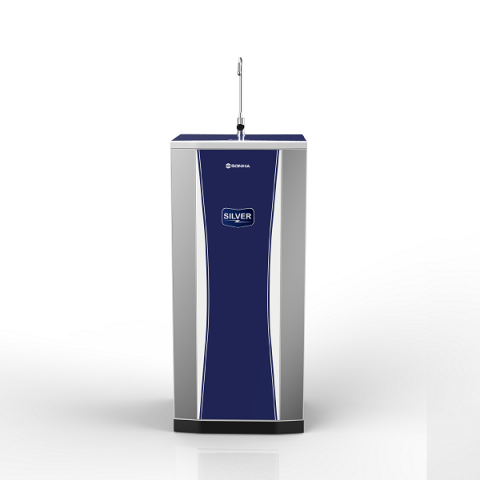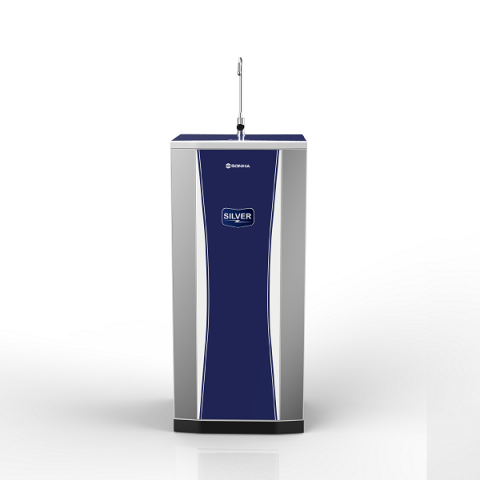 R.O Son Ha Silver Water Purifier
Hi-class R.O Water Purifier of Son Ha Group applies American technology to production:
Create instant pure water, satisfying Ministry of Health's standards of drinking water, the Pasteur Institute and the Department of Health.
Vacuum and high pressure water container prevents water contaminated again.
Meeting the households' demands of pure water with capacity of 240L/day
1. Operation principles: world leading new generation RO water purification technology
 R.O is the abbreviation of Reserve Osmosi – invented by an American for pure water supply for astronauts. Filter principles: R.O is using pressure on the water to push the atoms and mineral ions through a R.O membrane, size of membrane hole is only 0.0001mM while common germ size is from 0.02 – 0.04mM, bacteria size is from 0.4 to 1mM. Therefore it is able to separate the pure water through the filter, completely remove bacteria and impurities.
 
2. Exclusive: Oxygen Jet Technology
Supplement mineral
Strengthen health
Rejuvenate skin
Filmtec RO Membranes are manufactured in the US
Luxury figure, breakthrough design, series 2015 SHRO
3. Structure & function: 
RO Water Purifier family, senior plastic, capacity> 10 liters/hour
5 level comprehensive filtering operation for pure and no bacteria water. Use once through the core of 5, 6,7,8,9 without boiling.
Filter number 1 (PP)(u): Filter residue (algae, moss, rust, iron …) with the size of greater than 5 microm meter. The average filter 18,000 liters
Filter number 2 OCB activated charcoal: Filter toxic organic substances, chlorine, and its strange taste. The average filter 27,000 liters
Filter number 3 (PP): Size 1 Micro (u), purify at the molecular level, remove heavy metals, ammonia, arsenic, smallest organic substances…. with size of about 0.1 nanometers. The average filter 90,000 liters.
Filter number 5 Carbon (T33): Stabilize the natural and sweet taste, compensate partially mineral for the body. The average filter 72,000 litres.
High Pressure Valve: Automatically use the machine when the water is filled in the pressure water container.
Low pressure valve: Protect the machine when water supply is weak, no water or when the filter is stuck
Adaptor: Invert 220V into 24V DC power supply for turbochargers.
Electromagnetic valve: Disconnect the waste water when the machine stops operating to save water, indicates when the filter is stuck (with the crack sound)
Pressure water container: To maintain and preserve the pure water
Turbochargers: Increasing pressure to push water through the RO membrane
Multifunctional discharge bar: Limit wastewater suitable for water, waste water savings.
=> Completely remove toxins: Bacteria, limestone, arsenic, lead, mercury and mineral supplement. International standard certificate: ISO 9001: 2008
Exclusive housing design No. 1 in the market. Warranty: 5 years for the housing.
4.  Notes: In addition to the hereinabove capacity, the cores' life also depends on the different water sources in each region and the degree of customer use.
Please contact us for advice:
Son Ha International Corporation
Lot CN1, Tu Liem Industrial Zone, Minh Khai, Bac Tu Liem Dist, Hanoi, Vietnam.
Hotline: 1800 6566