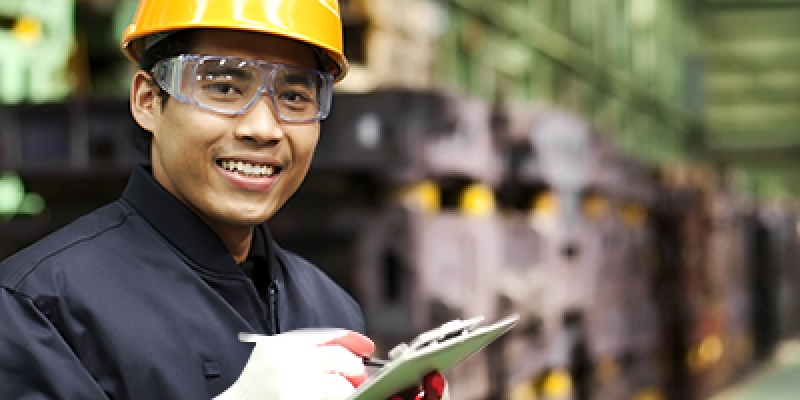 Established with the name of Son Ha Metal and Mechanical Company Limited according to the Enterprise establishment license dated 17/11/1998 issued by the People's Committee of Hanoi City. Charter Capital of VND 600,000,000.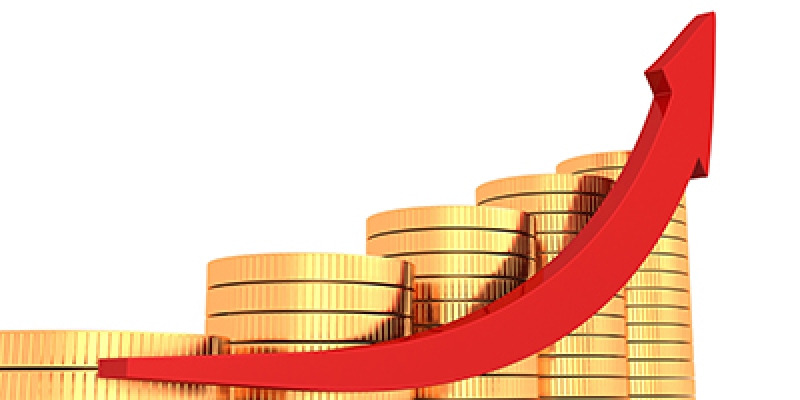 In 2004, Son Ha made a great step forward by raising its charter capital from VND 5 billion (in 2002) to VND 30 billion (in 2004).
Son Ha was granted with ISO 9001: 2000 certificate, marking a new and sustainable development of the enterprise after only 06 years of establishment.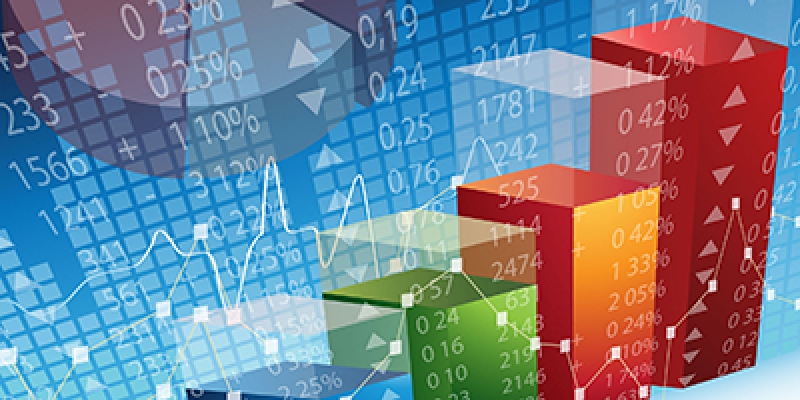 The charter capital of Son Ha was increased to VND 41 billion.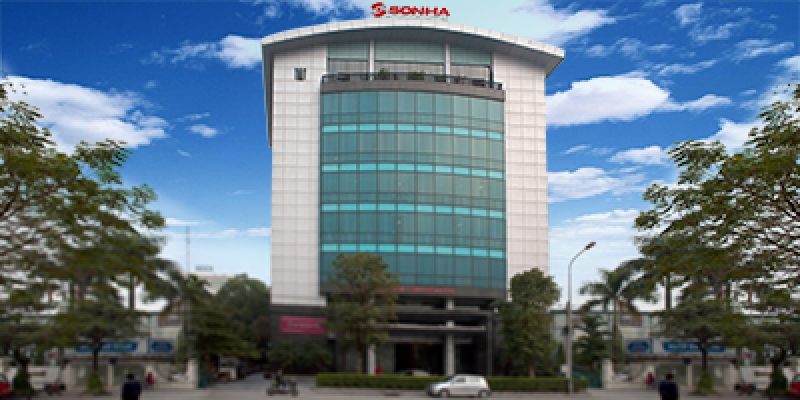 In order to meet the growing speed and scale of expansion, Son Ha officially transformed from a limited liability company to a joint stock company, taking the new name of Son Ha International Joint Stock Company.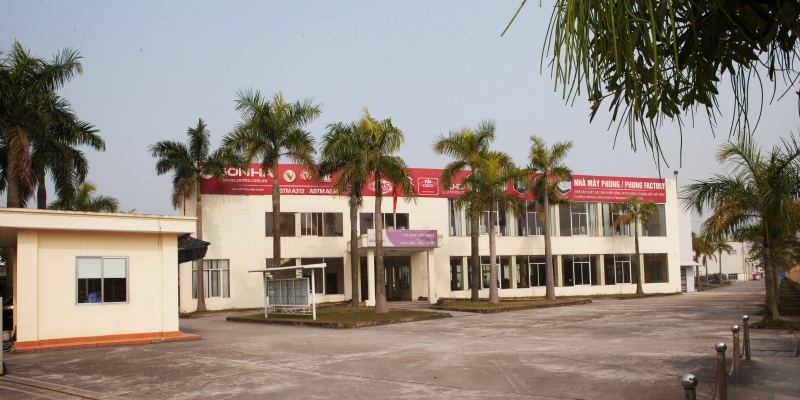 In 2008, Son Ha International Joint Stock Company increased its charter capital to VND 120 billion.
Put Son Ha 2 factory (Phung industrial park) into operation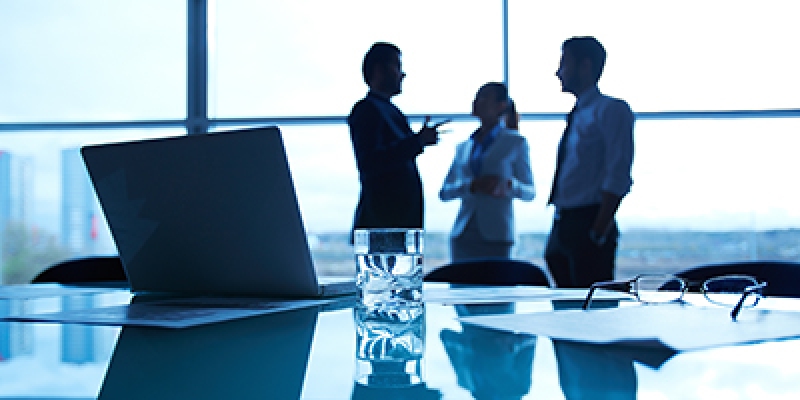 In 2009, Son Ha International Joint Stock Company officially became a public company when it joined the stock market and listed 15 million shares at the Ho Chi Minh City Stock Exchange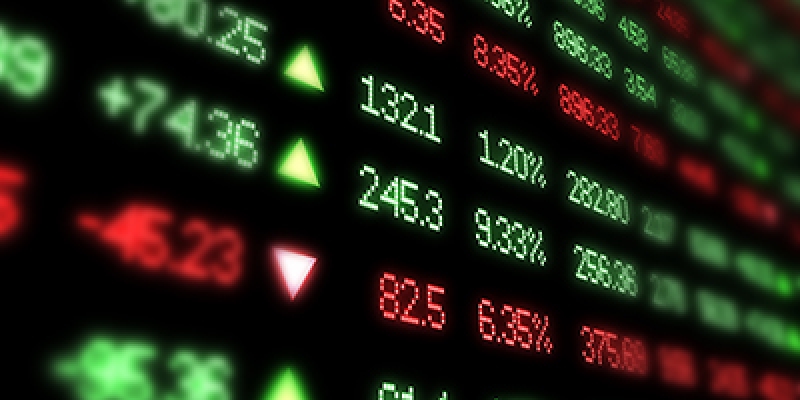 Successfully issued 10 million shares to mobilize VND 163 billion to expand production scale. Successfully issued 2 times of bonds with the mobilized capital of VND 100 billion and the interest rate of 16% / year.
Increased the charter capital to VND 250 billion
Upgraded the ISO 9001 – 2000 international quality management system to the new version of ISO 9001 – 2008.
Son Ha and EVN Group signed a cooperation agreement to implement the program of using solar water heater for the period of 2010 – 2011 to households in the national electricity saving project.
Put the factory in Hoc Mon – Ho Chi Minh City into operation, expanded and raised the productivity of the second factory in Phung Industrial Zone, Dan Phuong – Hanoi.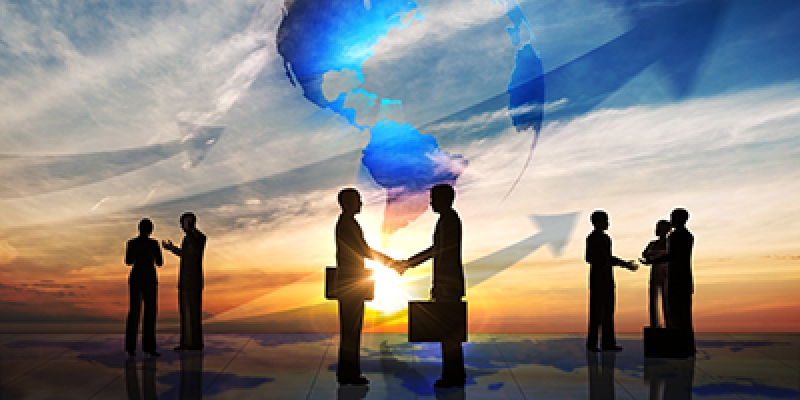 The charter capital of Son Ha was increased to VND 267 billion.
Son Ha International Joint Stock Company is a Group with strong brand name in Vietnam and International market. Son Ha's key products in Household and Industrial sectors have been exported to Europe and the Middle East besides traditional markets.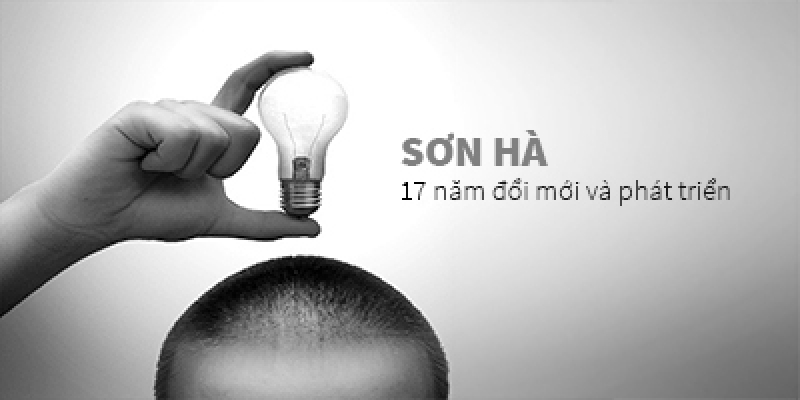 Over 18 years of innovation and development, Son Ha Group is affirming its position as Asia's leading manufacturer of civil and industrial stainless steel products.
July 2015: Son Ha Chu Lai factory officially came into operation.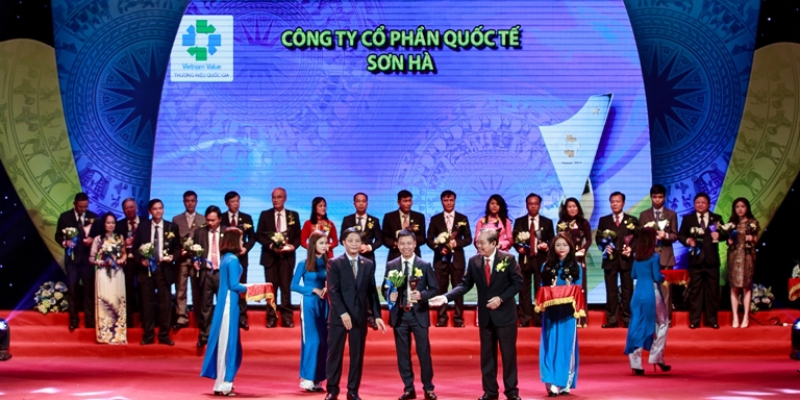 Received the noble title for domestic enterprises: "NATIONAL BRAND"
Commenced the construction of the 7th factory in Bac Ninh with total investment of VND 350 billion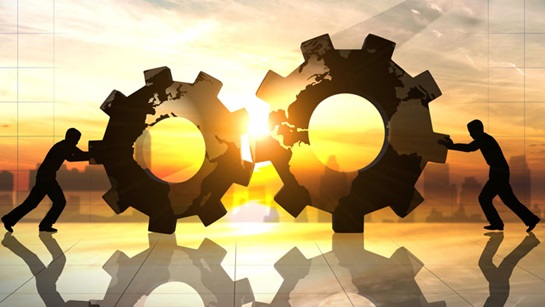 Restructured the business successfully with the model of 1 parent company and 12 member companies, opened a manufacturing plant in Myanmar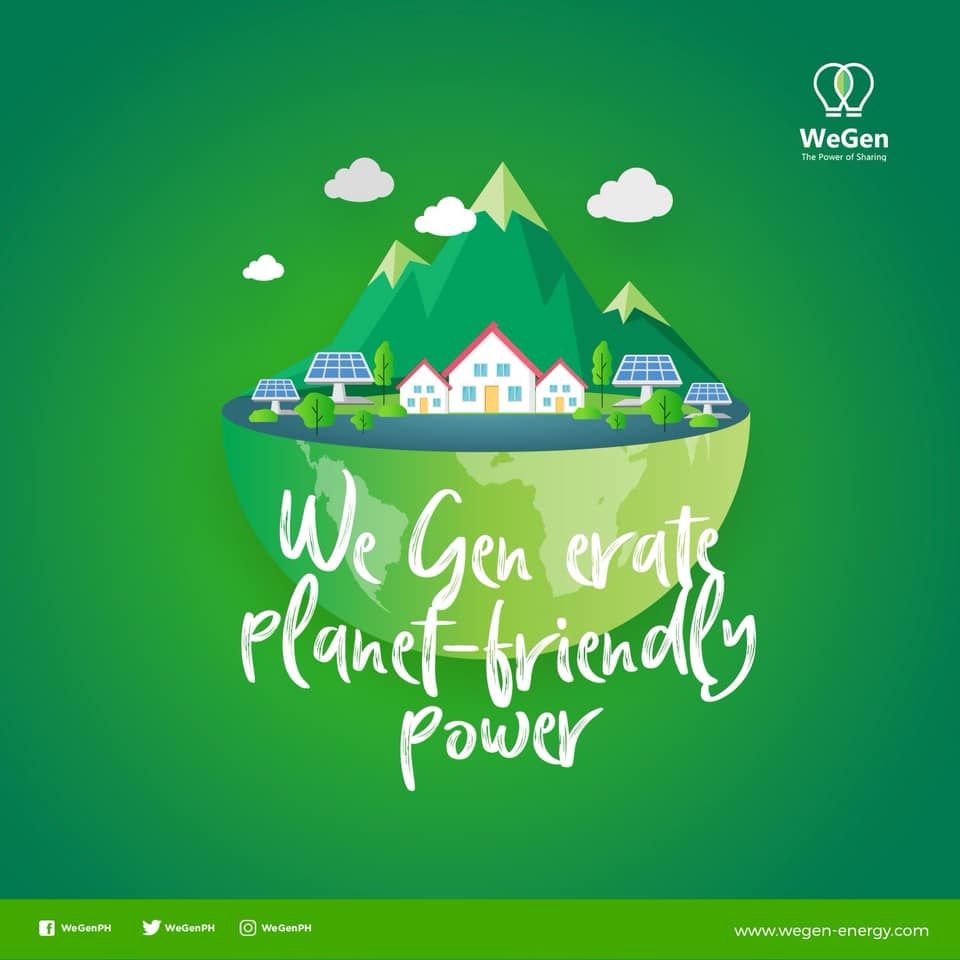 Over 20 years of construction and development, Son Ha was honored to receive the "Second-class Labor Medal".
Received the noble title for domestic enterprises: "NATIONAL BRAND" for the second time
Signed cooperation agreement with Nagaoka international corporation – developing Chemiless technology, treating groundwater without chemicals using Japanese standard at urban and industrial scale.
Signed cooperation agreement with Kyoritsu Corporation Japan – developing Jokasou wastewater treatment system at urban and industrial scale
Toan My – the oldest and luxurious water tank brand of Vietnam has officially become a member company of Son Ha Group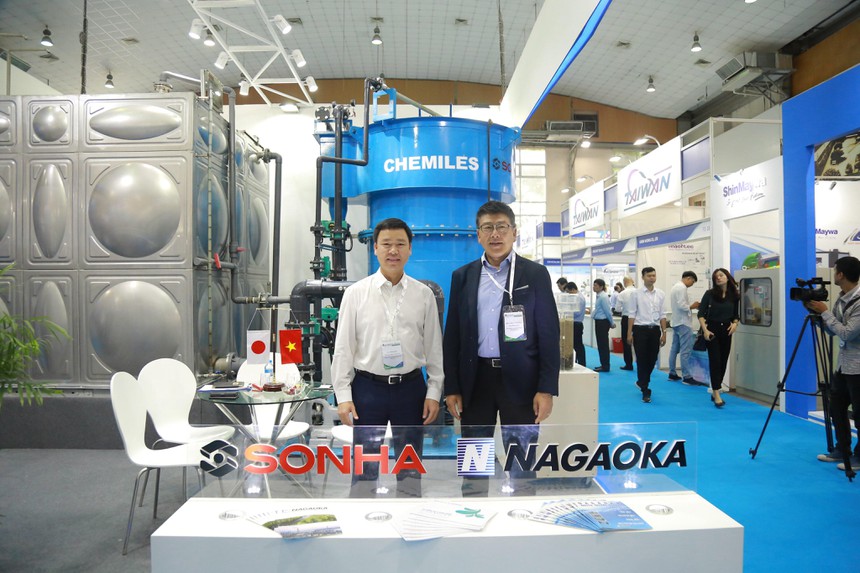 Awarded the title of Top 1 of "Vietnamese favorite consumer goods in 2019″ by the Hanoi People's Committee in coordination with the Steering Committee of the campaign to encourage Vietnamese people to give the priority in using Vietnamese goods.
Signed a strategic cooperation agreement with Watrec Company – a pioneer in developing and applying Biogas technology in Finland.
Received the certificate of merit from the Chairman of Hanoi People's Committee for the positive contributions during the working trip to encourage the soldiers and people of Truong Sa island district and soldiersof DK1 Rigs in 2019.
Nagaoka Corporation (Japan) cooperates to implement CHEMILES groundwater treatment system in Vietnam through the application of high technology in water treatment to create clean water according to Japanese standards and ensure the tap water is safe to drink.
Signed a development cooperation agreement with SNV Netherlands Fund for a project to develop product of family biogas tank in Hanoi and surrounding areas.