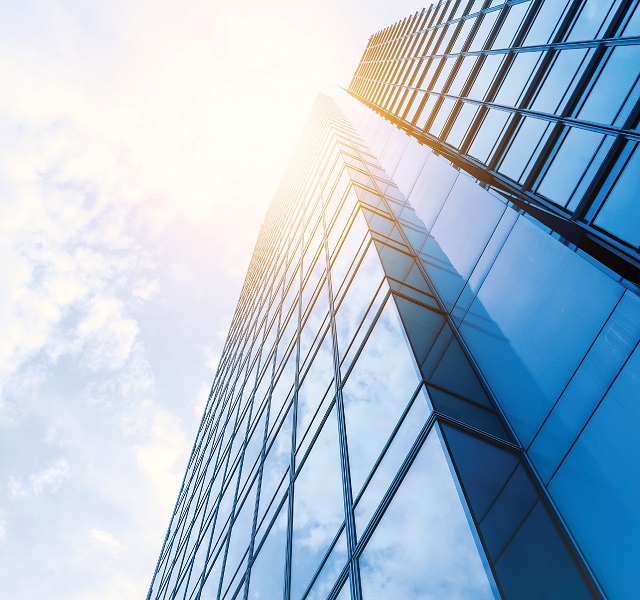 Introduction
Son Ha Group is proud to be the leading multi-industry enterprise in Vietnam, manufacturing & trading household and industrial products; exploitation, treatment and supply of clean water, development of clean energy.
Born in 1998, in the history of construction and development, Son Ha Group has served tens of millions of Vietnamese families, exported to more than 30 countries and territories. Son Ha's Quality Management System has been certified to ISO 9001:2015, a national brand and is proud to be the only Vietnamese enterprise that has been granted the PED certificate of the international organization TUV (Germany).
Son Ha Group is selected by reputable manufacturers and suppliers in the world as a reliable partner in Vietnam.
See more
Awards - Certificate
awards
2019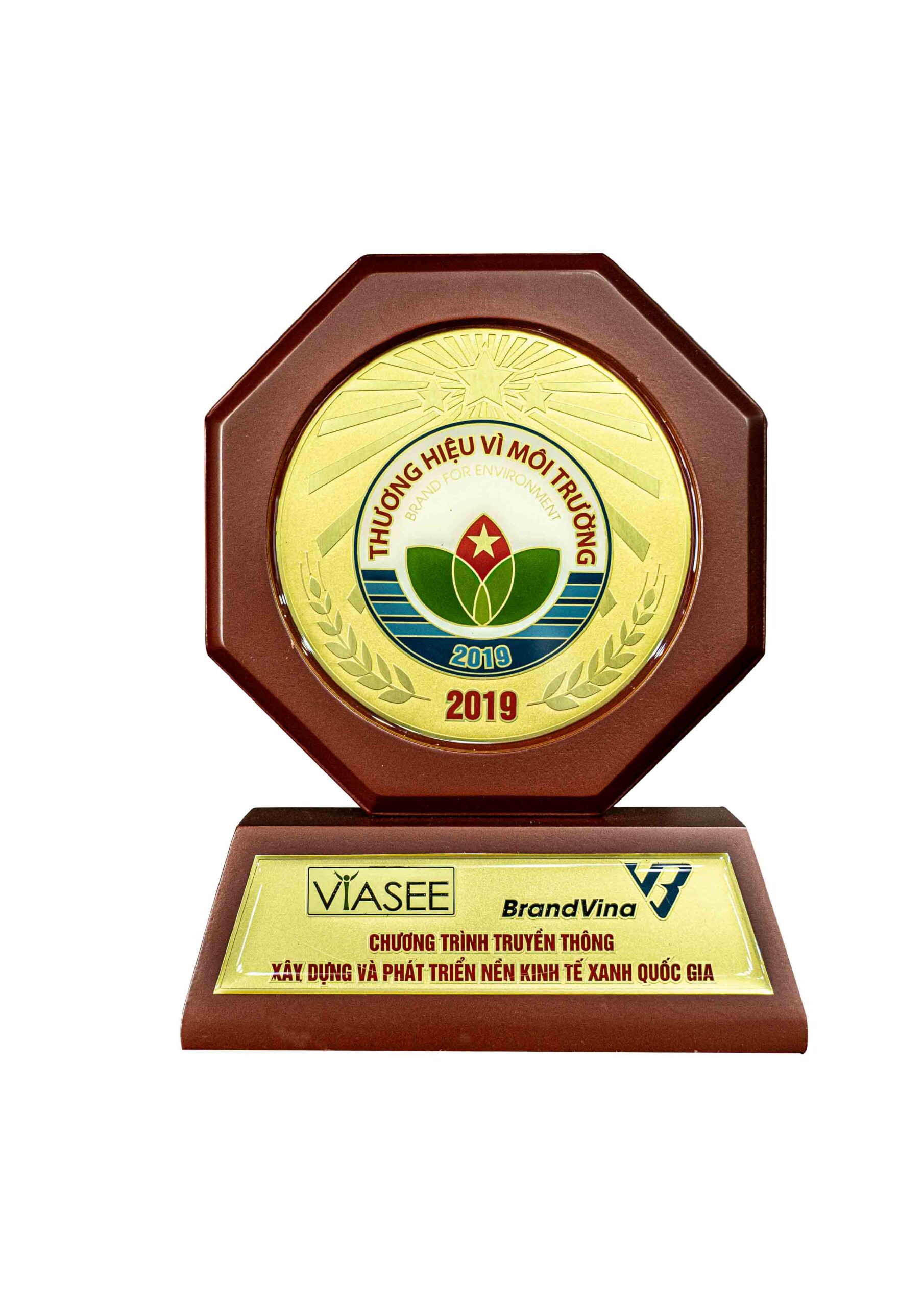 Brand for the Environment
2019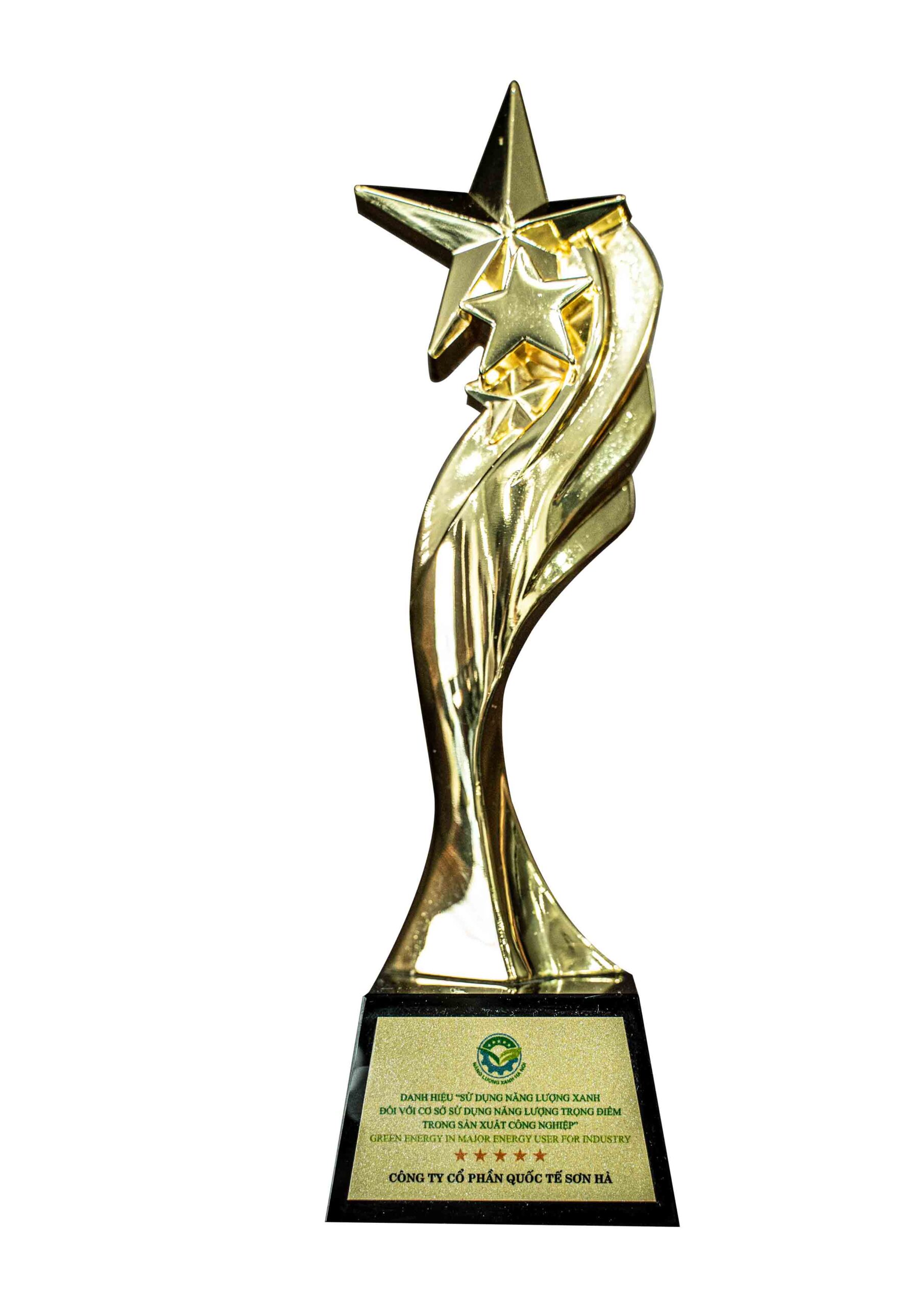 Green energy in major energy user for industry
2018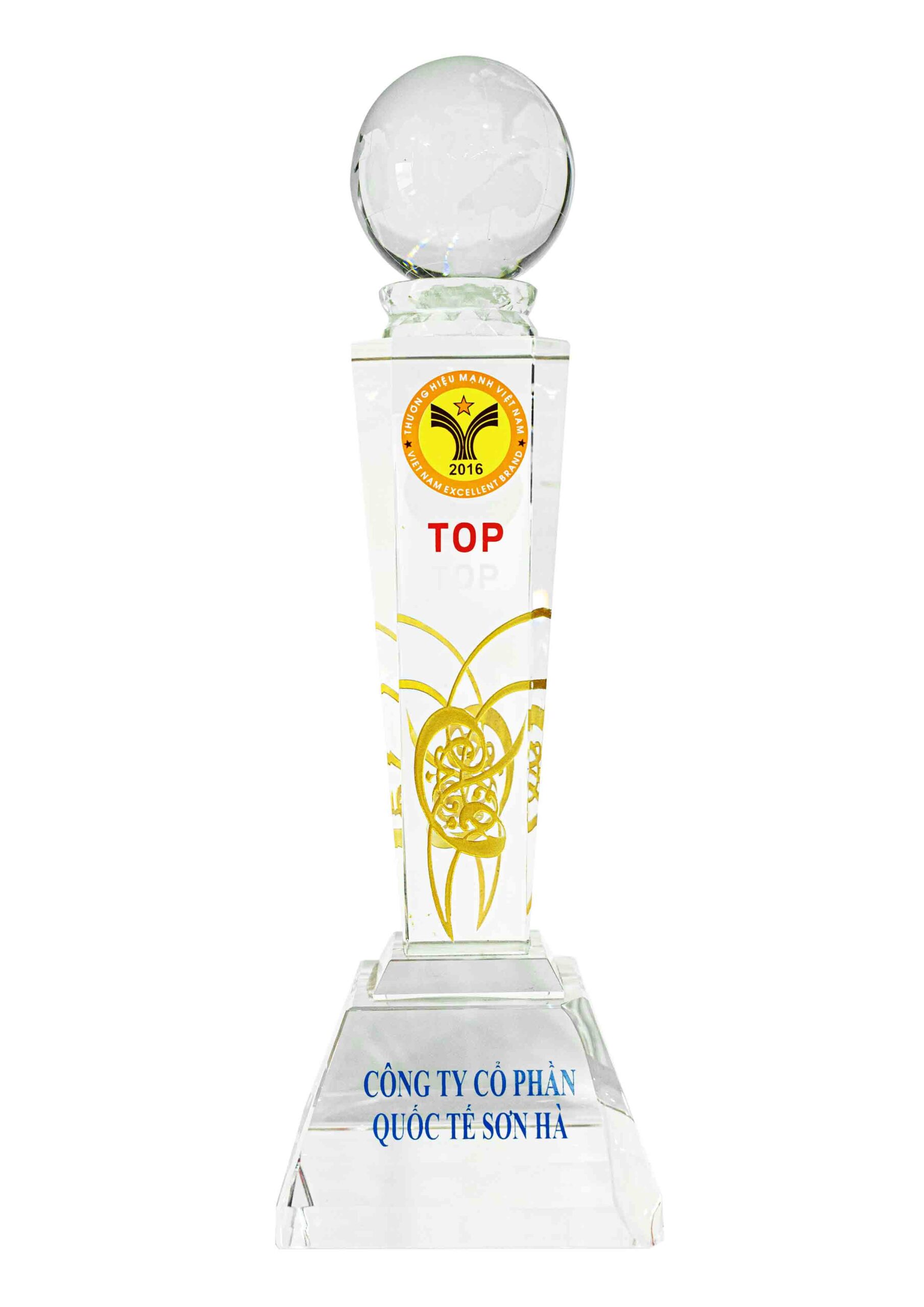 Vietnam Excellent Brand
2017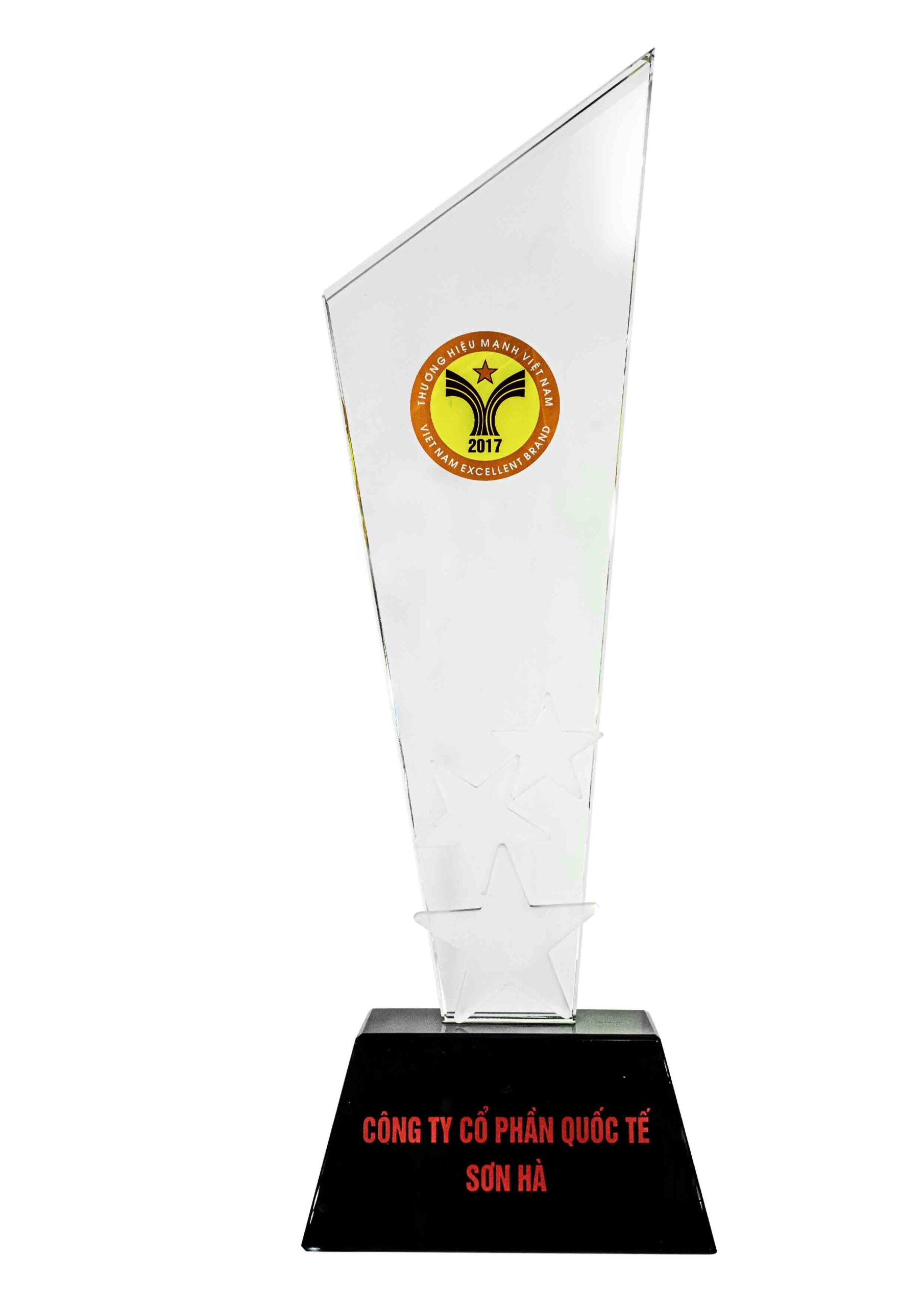 Vietnam Excellent Brand
certificate
2020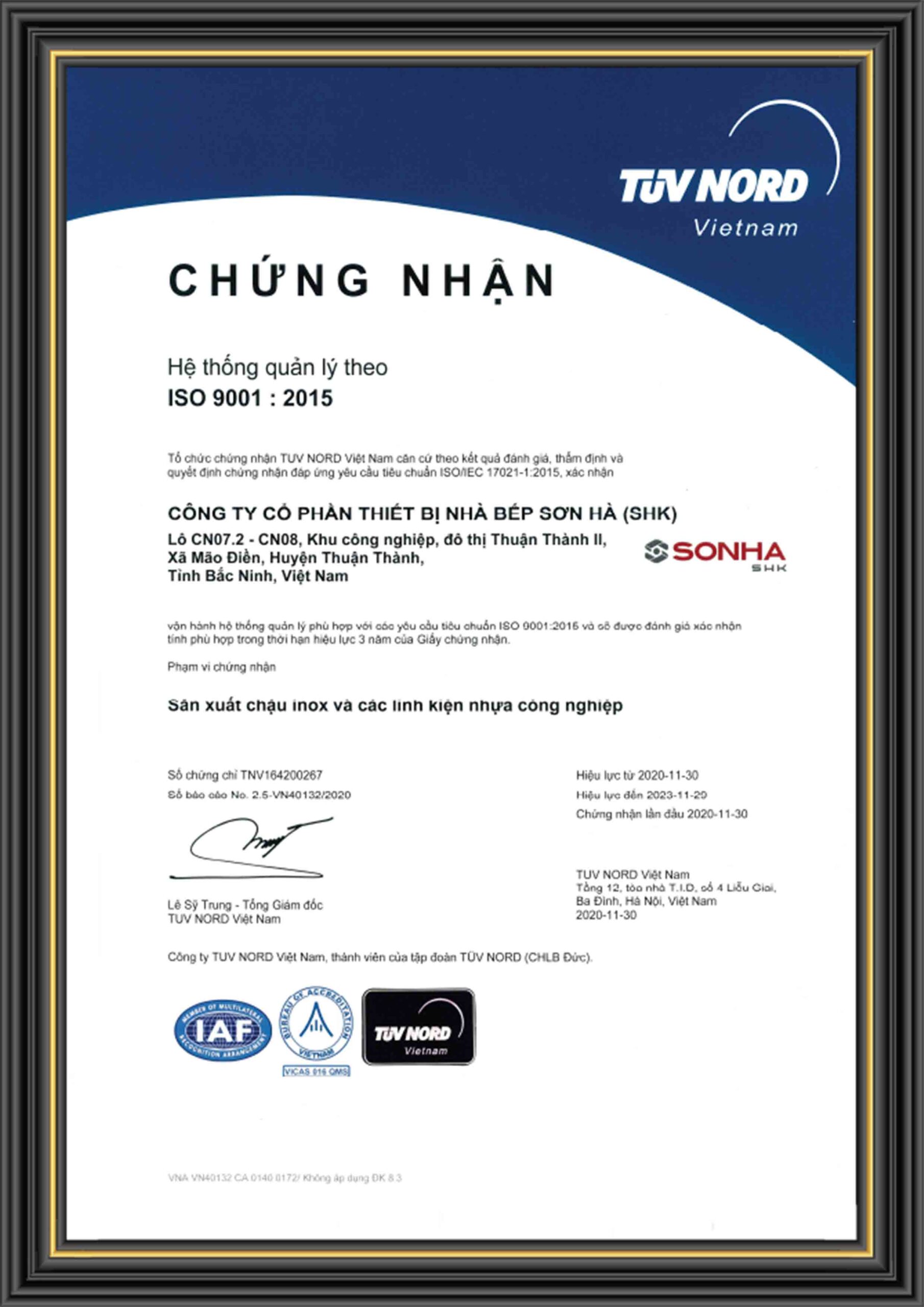 ISO 9001:2015
2019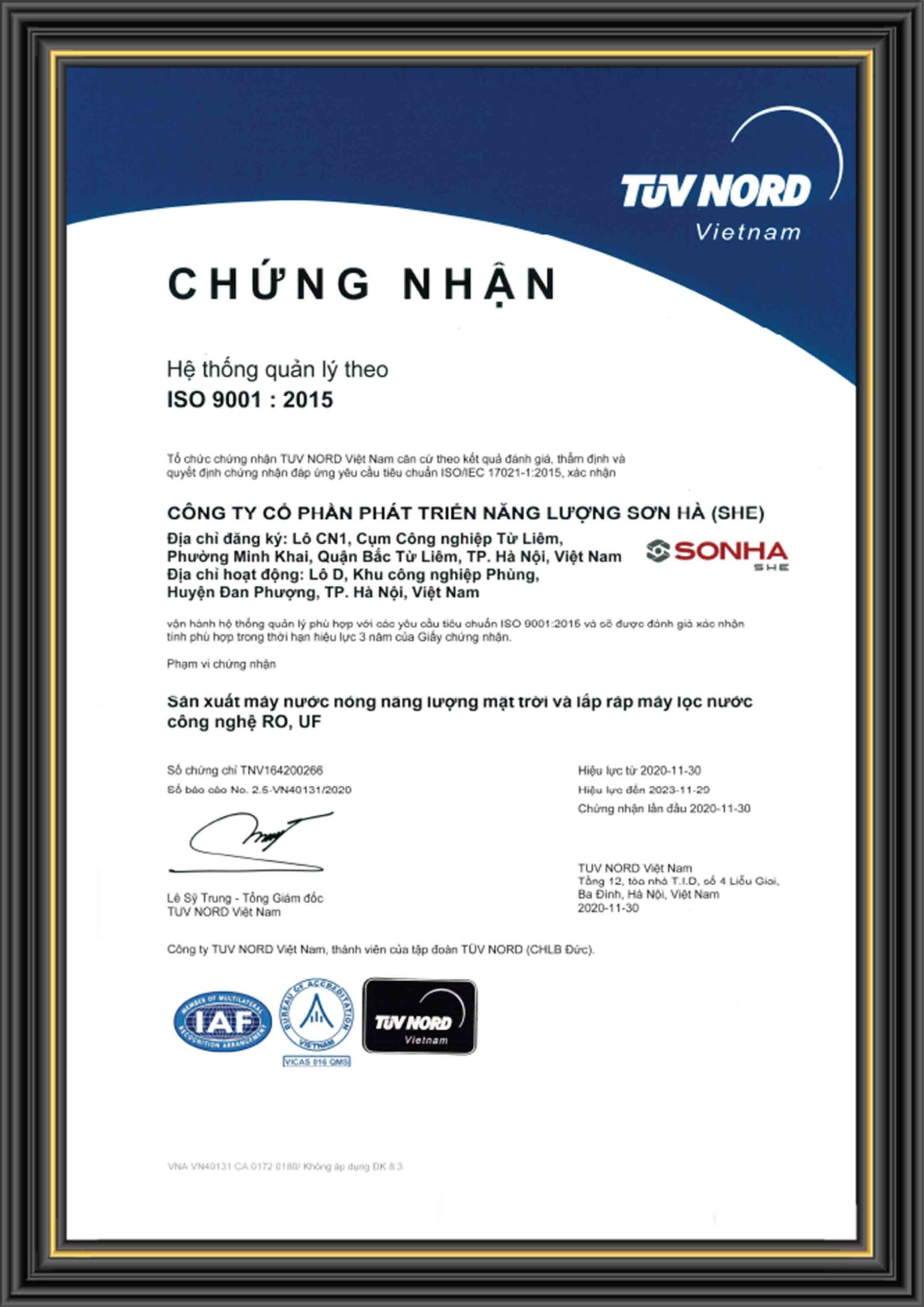 ISO 9001:2015
2017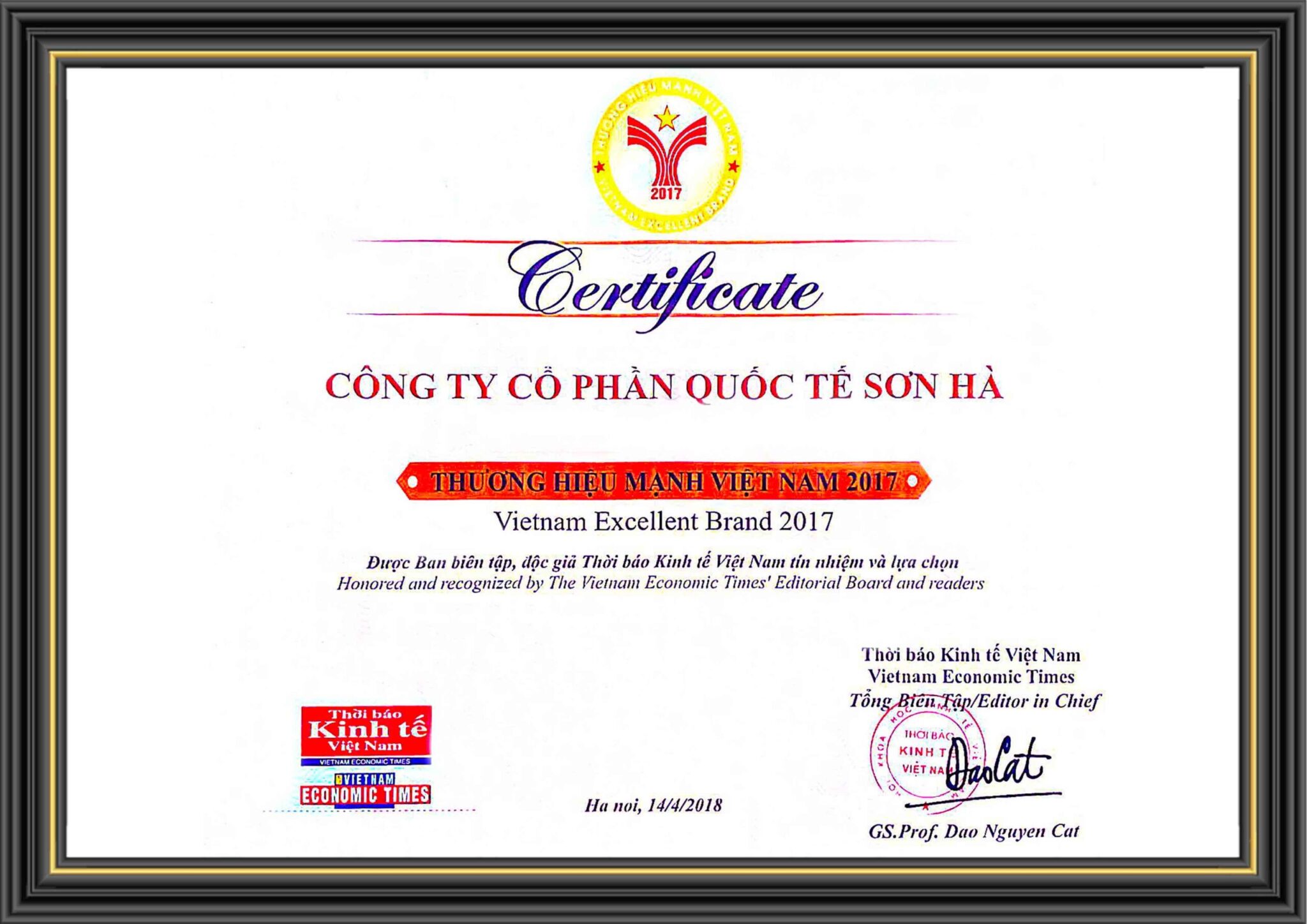 VIETNAM EXCELLENT BRAND 2017
2017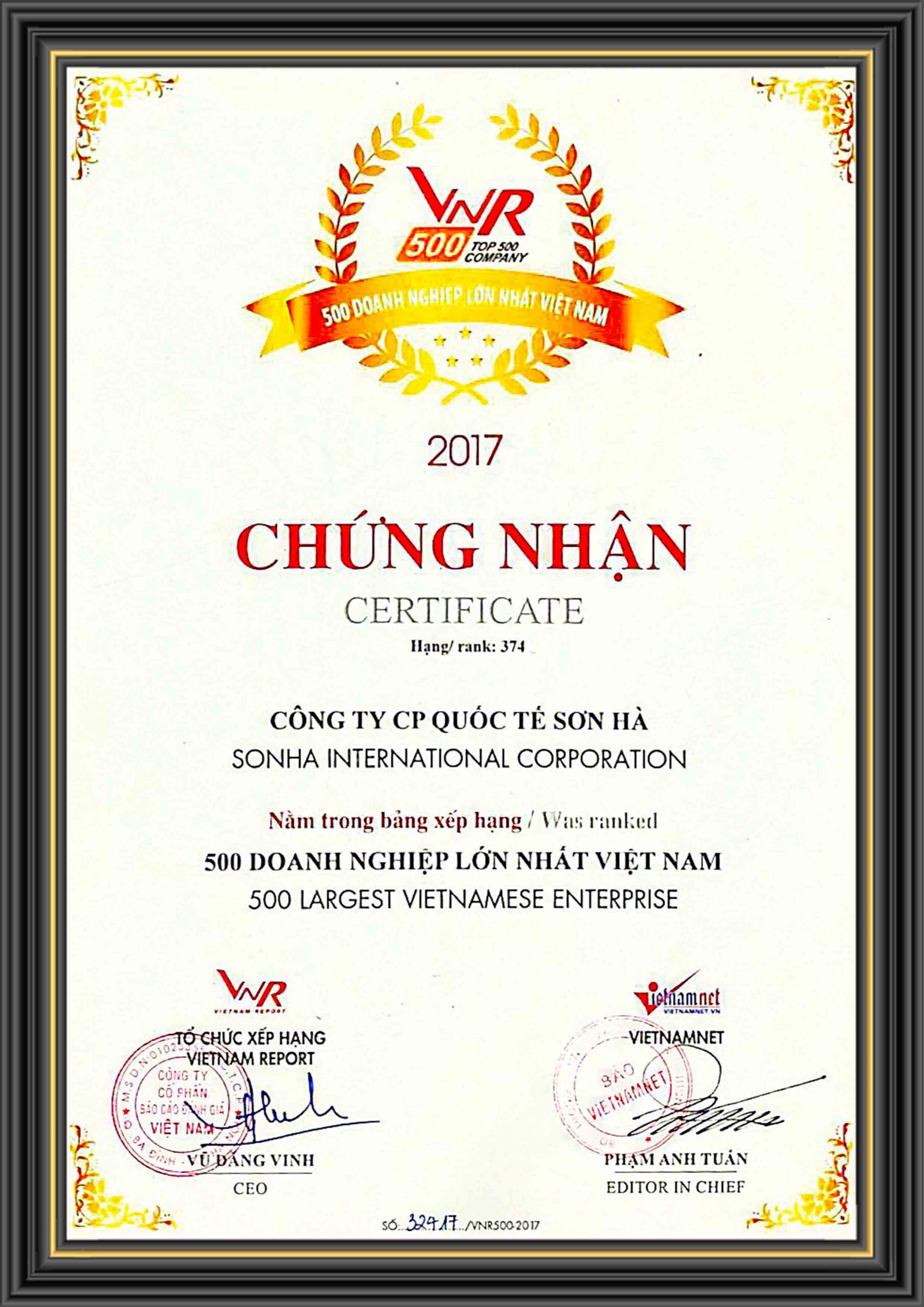 500 LARGEST VIETNAMESE ENTERPRISE
company members

SON HA PRODUCTION AND SERVICE JOINT STOCK COMPANY

SON HA NORTHERN BUSINESS AND SERVICE DEVELOPMENT SOLE MEMBER CO.,LTD

SONHA FREE SOLAR ELECTRIC SOLAR JSC

SONHA LOGISTICS SOLE MEMBER COMPANY LIMITED

SON HA CLEAN WATER BUSINESS AND OPERATION MANAGEMENT CO., LTD

SONHA ENVIRONMENT AND WATER TREATMENT TECHNOLOGY JSC

SON HA SSP VIETNAM CO., LTD.
SON HA DEVELOPMENT OF RENEWABLE ENERGY JOINT STOCK COMPANY

SONHA MYANMAR INTERNATIONAL LIMITED

SONHA NGHE AN SOLE MEMBER COMPANY LIMITED

SONHA BAC NINH HOME APPLIANCES SOLE MEMBER COMPANY LIMITED

SON HA BUSINESS AND PROJECT DEVELOPMENT JOINT STOCK COMPANY
SONHA KITCHEN APPLIANCES SOLE JOINT STOCK COMPANY
TRUONG TUYEN INDUSTRIAL AND SERVICE CO., LTD
TRUONG THINH INTERNATIONAL INVESTMENT TRADE AND SERVICE JSC
TOAN MY CORPORATION JOINT STOCK COMPANY