City Horizontal Stainless Steel Water Tank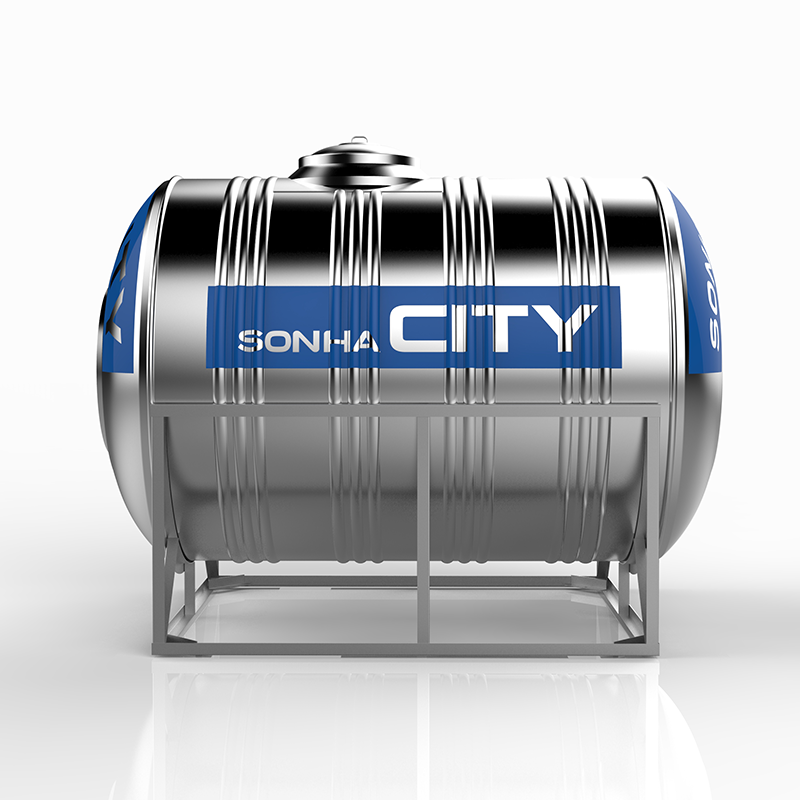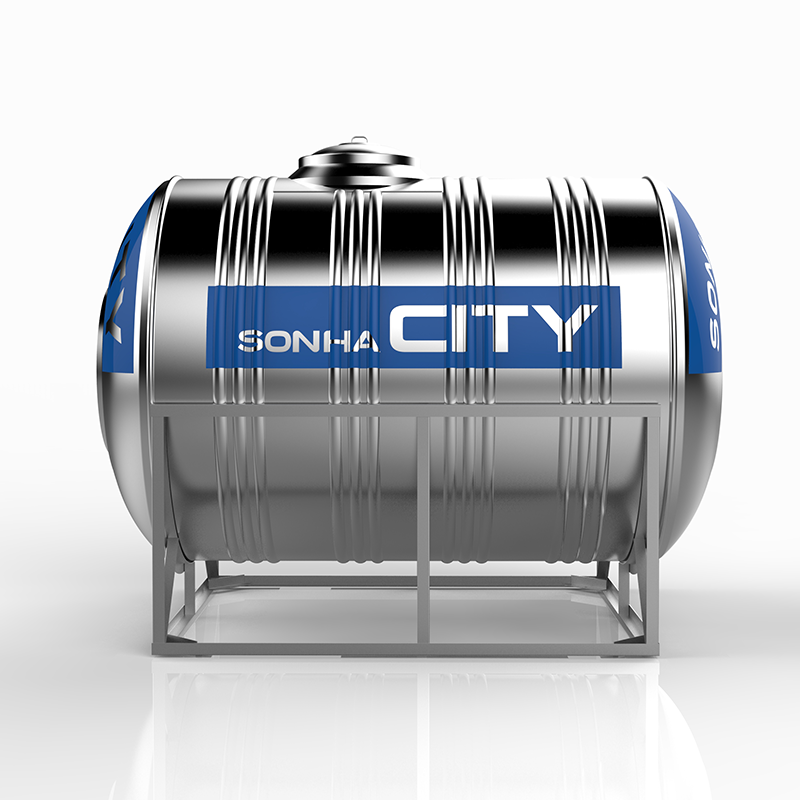 City Horizontal Stainless Steel Water Tank
City Horizontal Stainless Steel Water Tank satisfy International standards on quality management (ISO 9001:2008 ), made of SUS 304 super-durable stainless steel on modern lines, directly imported from Japan, creating outstanding quality products.
The water tank body has 5-double vein blocks on the standard gauge, to increase the stiffness.
The lock ear of the tank has convenient latch.
City Horizontal Stainless Steel Water Tank now own much dominant improvements such as:
Harder body: 
Evenly distributed 05 stiffener keep the round form of tank body and improve product rigidity and endurance.
 
Super-durable base:
With the new larger base, made of super-durable stainless steel, City Horizontal Stainless Steel Water Tank are always solid even stormy, hurricanetri in weather
Improved base clamp:
The base clamp tightly fasten with the super strong base , prevent it from tilting , upturning even in strong wind and storm.
Safety lock button 
New lock buttons are made of SUS 304 stainless steel, with safety latch keeping the lid close in heavy rainstorms, prevent- ing insects and dust  of contaminating water sources.
Anti-Scratch plastic cover :
High quality plastic cover minimize scratches during transportation, installation.
Sonha new logo:
The new company logo is more beauti-ful and printed directly into the tank body to prevent counterfeit products. Each product is managed by barcode.
Guaranty 12 years: 
We commit our best product quality with longest guaranty in Vietnam.
Super-durable base:
Evenly distributed weight and safer in use by super durable base made by high quality stainless steel up to 60mm width.
Please contact us for advice:
Son Ha International Corporation
Lot CN1, Tu Liem Industrial Zone, Minh Khai, Bac Tu Liem Dist, Hanoi, Vietnam.
Hotline: 1800 6566