ECO Horizontal Stainless Steel Water Tank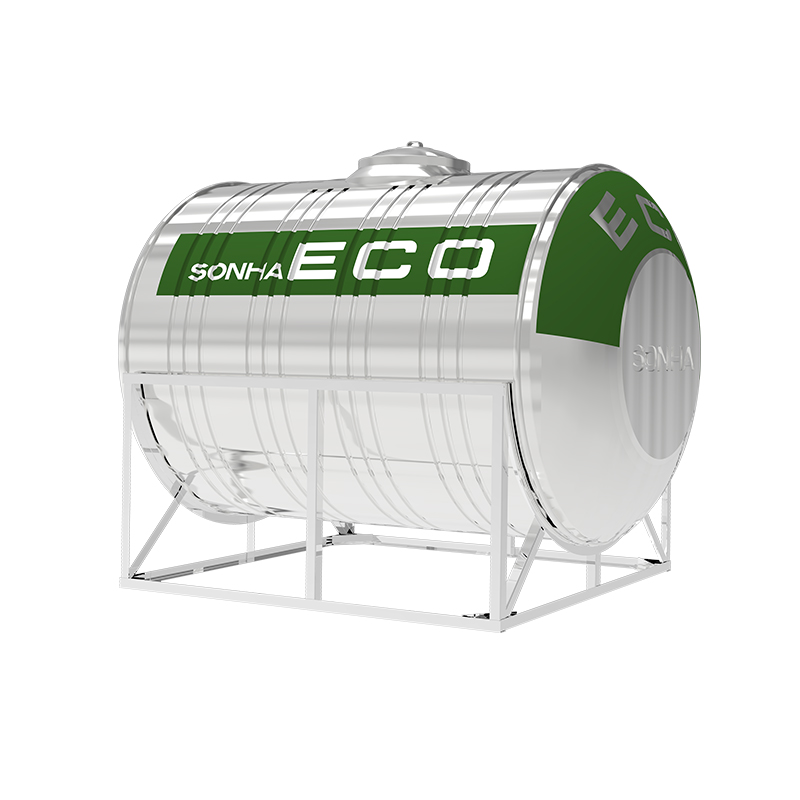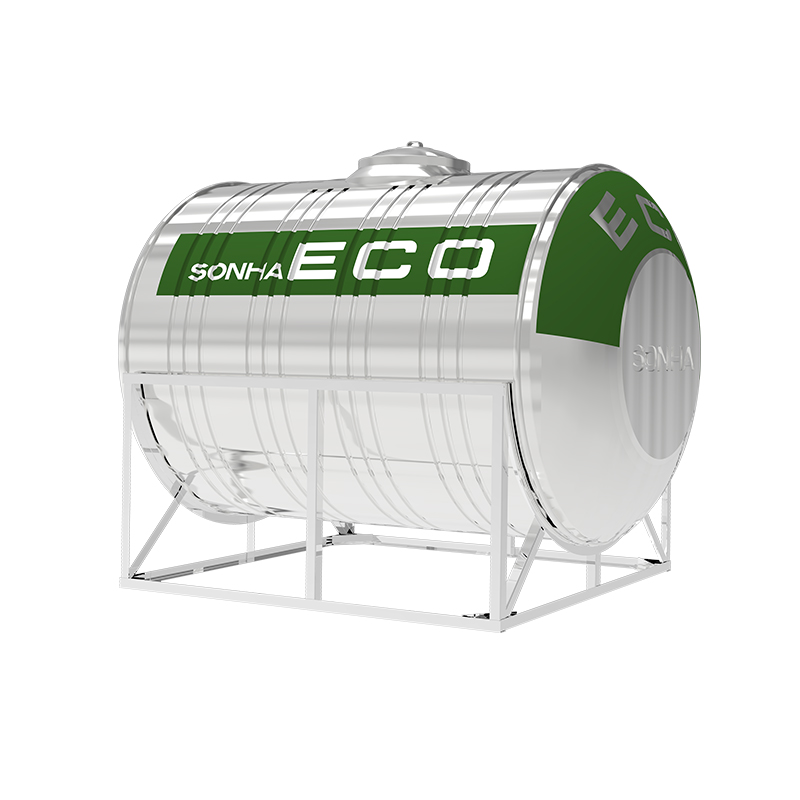 ECO Horizontal Stainless Steel Water Tank
Son Ha Eco Horizontal Stainless Steel Water Tank is manufactured with hi-class inox SUS304 which has high hardness, high reliability, used to store water safely.
The product is manufactured in a modern technological Japanese line with the quality management system meeting the international standard of ISO 9001-2008.
The product is various, has many types, and suits to any house architecture.
Please contact us for advice:
Son Ha International Corporation
Lot CN1, Tu Liem Industrial Zone, Minh Khai, Bac Tu Liem Dist, Hanoi, Vietnam.
Hotline: 1800 6566
Please contact us for advice:
Son Ha International Corporation
Lot CN1, Tu Liem Industrial Zone, Minh Khai, Bac Tu Liem Dist, Hanoi, Vietnam.
Hotline: 1800 6566